On Thursday, November 12 at 2 PM EST,  join Jive and Social Edge partner TemboSocial for an interactive webinar that will demonstrate how peer recognition can drive adoption of Jive and increase social collaboration.
In this webinar, you'll learn how social recognition is a business asset by:
Retaining your best employees
Increasing customer satisfaction
Improving profitability
Driving Jive adoption and engagement
Speakers include: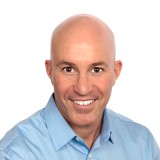 Andrew Kratz is the president and founder of Social Edge Consulting. He has spent his distinguished 20-year career overseeing strategic information technology operations for Fortune 500 companies. At both the Bank of America/Merrill Lynch and The McGraw-Hill Companies, Andrew led his teams through numerous enterprise-scale business implementations and deployments. He started Social Edge Consulting in February of 2012 to help businesses capture the synergy between their employees, partners and clients through social collaboration software.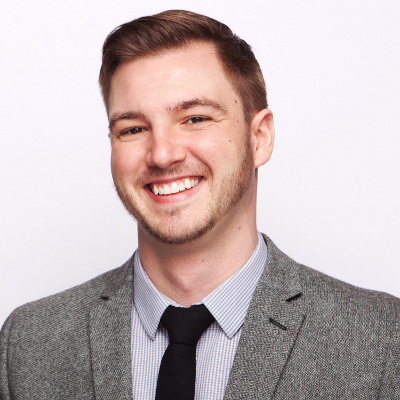 Brennan Kirby is an employee recognition expert with TemboSocial. Brennan's work focuses on helping enterprise organizations harness the power of social business.TemboSocial Recognition in Jive is an employee peer recognition solution that's integrated into Jive Places, Activity Feeds, Actions and the new Jive Profile Page. It's how companies like Royal Bank of Canada, BMW, and Greystone are magnets for top talent.
Register for the webinar to reserve your spot!
About TemboSocial Recognition
TemboSocial Recognition in Jive is a deeply integrated peer recognition program that engages employees, strengthens corporate culture, and makes your managers be better managers. By making employee appreciation highly visible and available anywhere in Jive, TemboSocial Recognition creates meaningful content that keeps people engaged.